Well, we have taken a bit of a hiatus from posting the last couple weeks, but we are finally back at it with a number of things to share:
Let's start things off with an update on the Homer Fire Station. Interior block walls have been finished up, which has allowed us to begin installing devices and some of our remaining surface conduits. A new pole has been set for the siren and the siren is mounted and ready to go. Quite of few of the light fixtures are also in place and operational. As the finish work continues, we will be able to install the remainder of our devices and fixtures and start working on punch list items. While we know that may still be a little ways off, we are beginning to see the finish line. I am sure the Fire Fighters for the City of Homer are anxious to start taking advantage of their upgraded fire station.
Work on the Insurance Exchange Building in downtown Sioux City has also been moving right along. Rough-in work is nearly complete on the 6th floor and we are starting to make our way down to the 4th and 5th floors. Working in a building like this one can present a number of challenges; however, things have been going relatively well so far. It is exciting to see the revitalization  of an older building and now this previously unused space will soon provide up to six new commercial tenant spaces in a great downtown location.
A few weeks ago we attended the Master Builders of Iowa Annual Winter Conference in Altoona, IA, and it was truly a valuable learning experience. Classes were available on a number of topics, from Leadership to Safety and First Aid/CPR. This was a great opportunity to meet other contractors from all over the state and there was also a wide variety of vendors available to discuss a number of construction needs. We were very excited to be a part of such a well-organized and informative conference. We also recently attended a career fair at Northeast Community College in Norfolk, NE. This was a great opportunity to meet with some of the latest talent that will be joining our field in the next few months.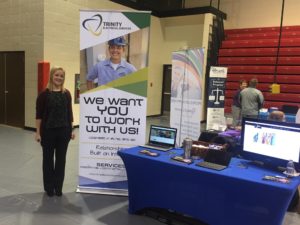 Finally, we would like to mention we will again be a part of the Wine and Chocolate Festival to support Alzheimer's awareness at the Marina Inn and Conference Center. This event is wonderful for not only raising awareness, but also for raising funds in support of Alzheimer's research. If you are interested in attending or offering your support, please visit http://www.alz.org/greateriowa/in_my_community_63690.asp.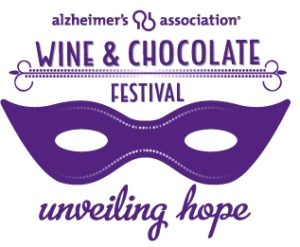 We hope you have a great week, and we look forward to sharing more with you on the weeks to come.
The following two tabs change content below.


Latest posts by Dustin Behrens (see all)