Over the past few weeks we have added three more new employees to our Trinity Electric team. Please take a moment to get to know some of the new faces.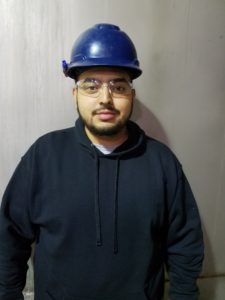 Jonathan Reyes is an Intern with us for the summer. Jon is one of four kids in his family, all boys, and he has a pet parrot named Pancho. When he is not at work, Jon likes to spend time with his family and friends, hit the shooting range, or sneak in a little bit of traveling.Jon is also a little bit of a self-proclaimed grill master.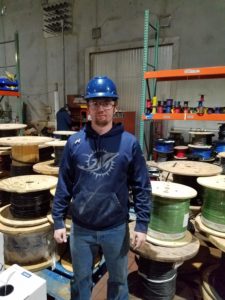 Sam Groenke is an Apprentice who started a couple weeks ago. Sam's family of four includes his mom, dad, and one brother. He enjoys spending his free time working out, watching sports, going to concerts, or fishing. Something you might not know about Sam, he grew up in a town of only 250 people.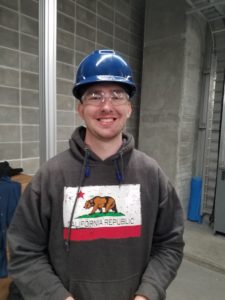 Sidney "Sid" Holter is also an Apprentice who started a couple weeks ago. Sid is one of three boys in his family. Sid has a large chocolate lab at home named Luke and a cat named Lucy. In his free time, Sid enjoys exercising, watching and playing sports, and relaxing with some video games. An interesting little tid-bit about Sid, in high school he started a band called "The Screaming Mimes".
If you see any of these guys out and about, take a minute to introduce yourself and get to know the newest members of our Trinity Electric Team!
The following two tabs change content below.


Latest posts by Dustin Behrens (see all)